The tax deadline is almost upon us. I admit that I usually get my taxes done before February, but there are people who wait till the last minute to get their taxes done. There is nothing wrong with that. But we are getting awfully close to the deadline date, and you certainly don't want to miss the deadline (unless you like penalties and more serious headaches). If you are spending a lot of time on the road and want to prepare your taxes, there are apps for you in iTunes. While I wouldn't only rely on my iPhone to get my taxes done, these 8 iPhone tax apps can come handy for super busy individuals: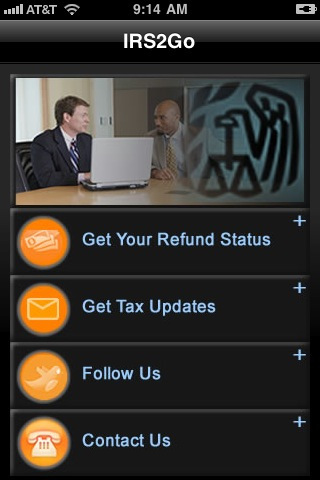 IRS2Go: when it comes to taxes, when in doubt, you should always refer to IRS. Sure, IRS guidelines can be vague and confusing at times. But keeping up with its updates is a must. This app lets you do that. Helps you figure out the status of your refund too.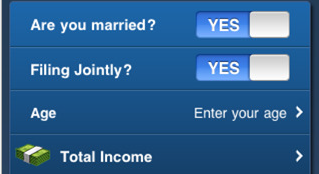 TaxCaster Mobile: while it does not exactly prepare your taxes for you, it does help you figure out how much you will be paying and how much refund you can expect to receive based on your situation.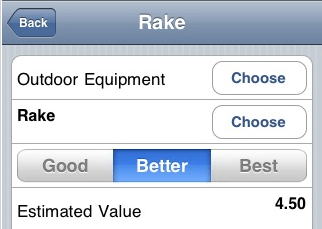 iDonatedIt: if you have donated a bunch of things and want to make sure they are counted in your tax return, this app comes handy. Lets you keep track of your donated items and helps you reduce your taxes.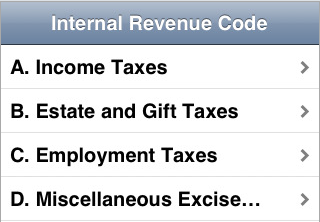 Internal Revenue Code (Tax Code): this is the ultimate tax app for iPhone, designed for tax professionals or those who want to get their complex tax returns done by themselves. Not for the faint of heart.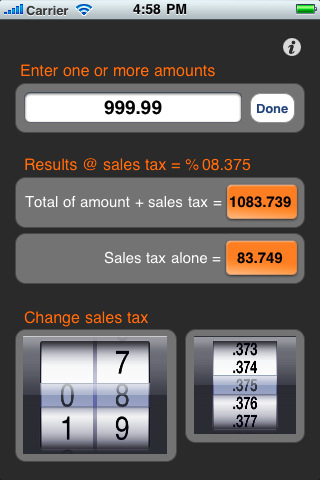 EZ +Tax: a handy tool that shows you the amount of sales tax you will have to pay for things you pick up. It also comes handy for calculating use tax.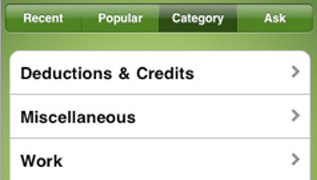 H&R Block Tax Answers: you got tax questions? This free app got answers. It not only helps you figure out those confusing tax terms, it also helps you reach out to a professional to help you out.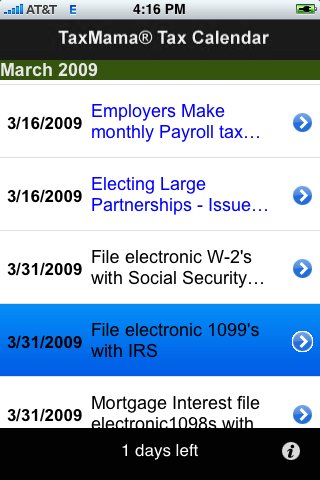 iTaxMama (US Tax Calendar): depending on the type of entity you will fill out tax forms for, your deadlines may differ. iTaxMama is a simple tool that helps you keep up.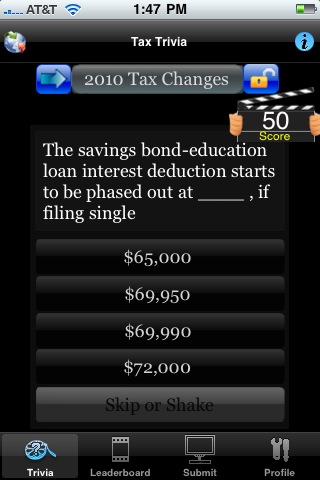 Dr. Taxes (2010 version): contains answers to 100 top tax questions for the 2010 tax filings. Great for education too.
What's your favorite iPhone tax app?
Source: iphoneness.com